Grateful for this Tired
So it is Sunday and we have two more shows today before our wonderful Monday day off. It has been many many years since I have done an 8 show week and even more since I've done a 5 show weekend. Let me tell you I forgot how tiring this can be on the back and the feet. This week has been truly amazing. We had Michelle Williams from Destiny's Child come and play with us a couple night ago. Friday's show brought Junior Marvin and Dermot Hussey to our show. This was just amazing. Both shows yesterday brought friends from New York and a mass of my TAI colleagues. And today is bringing even more people that I love and next week again my friend Jody is coming and my family.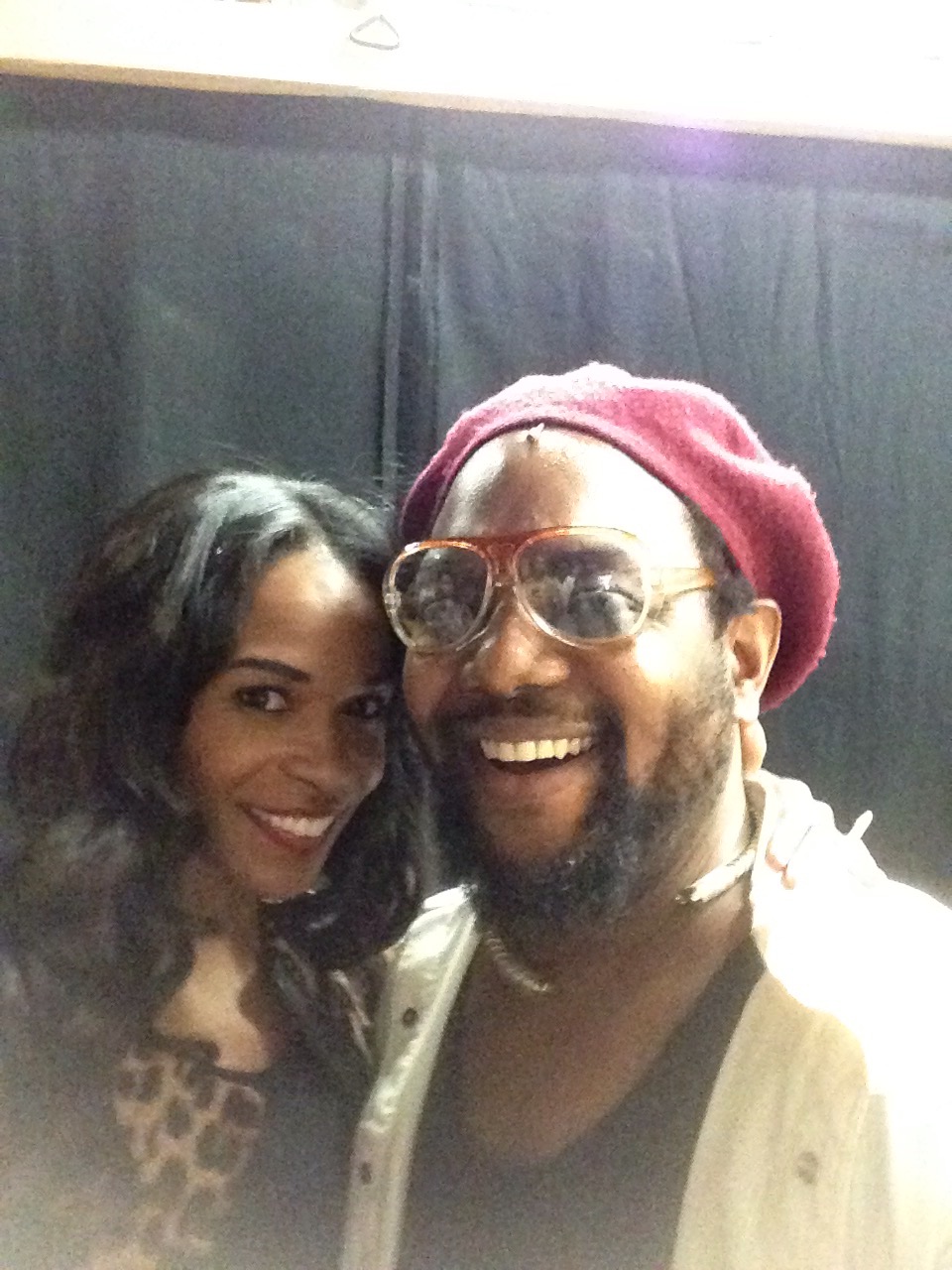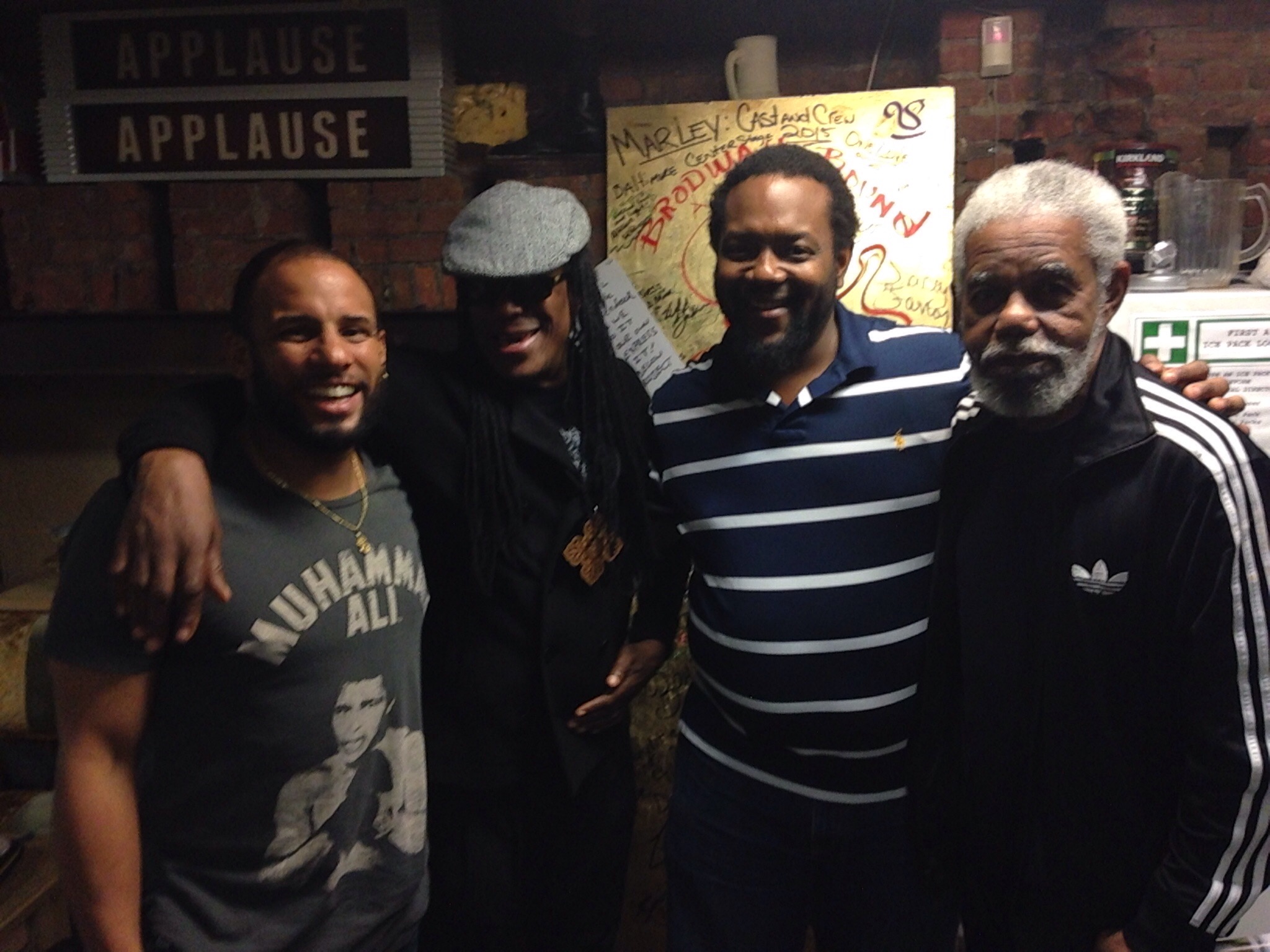 So Stevie Wonder suggests that you should have a talk with God and so I did this morning. I hit my knees and was asking for blessings for some people travelling and for the cast and then I started to list the things that I was grateful for this morning. I surprised myself when I said, "Thank you for this tired." I didn't know what that fully meant but immediately was overcome by the thought of it.
It hit me that in my life I have been tired for many reasons and some of them not good, not good at all. I have been tired and soul sick, I have been tired and angry and scared of a situation or a circumstance, I have been tired out working for people in jobs that I have absolutely hated, I have been tired from sadness in losing people I love, I have been tired from boredom and lonely. So you get it, I've been tired.
So today as we go into this two show day I am very grateful for this kind of tired and take it gladly. I'm grateful for this tired that comes from doing something I love, in a show that I love, for people that I love, for a director that I adore and a cast that I love. I have longed for this kind of tired, I have craved this tired and I will miss this tired when it is done. Ever grateful for this moment right here and now.